INCREASE YOUR PROFIT by knowing your numbers
Taxanista takes the monkey off your back so you can go to doing what you love...your business!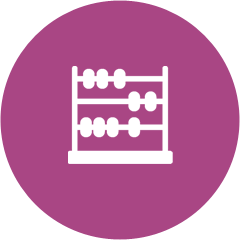 Accounting
(aka Bookkeeping)
Let us organize and keep track of your income and expenses so you don't have to.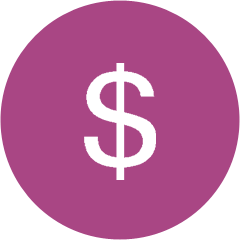 Taxes
(Including Resolution Services)
We'll keep you straight from payroll, sales, income and estimated taxes, we've got you covered.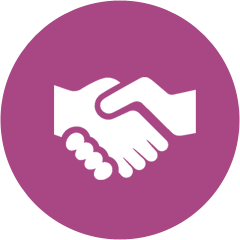 Coaching
(EXPERT GUIDANCE)
Stop the spinning and start focusing your resources on areas that are paying off versus those that aren't.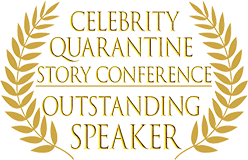 "Clients based in the USA, Canada & Mexico"
Taxanista helps you Make the List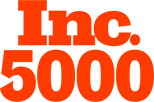 America's Entrepreneurs. 5000 Strong.
Be recognized as one of America's fastest growing private companies!


More Details
how we help your business
BOOKKEEPING
Just starting out and needing some help, this will increase your free time to bring in more business.
Cashflow
Get a thorough understanding of your cashflow and why there is or is not cash in your bank.
CONTROLLER
We handle high level accounting from receivables and payables to tax compliance.
ACCOUNTING
More time for you, growing your business. You've realized that you can't do it all.
Tax Prep & Planning
Avoid unnecessary worry, work with Taxanista to plan for your desired tax outcome.
CFO
Focus on your next financial milestone and achieve it with Taxanista on your side.
PAYROLL
We accurately determine S-Corp and Officer payroll as well as assist with employees.
Tax Resolution (Issues)
Transcripts, Power of Attorney, Notices, Collections—we are experts in working with the IRS.
Cloud
Run your business & access your data anytime and from anywhere, securely.
A Few of Our Amazing Clients Through Out The Years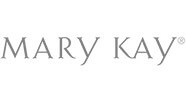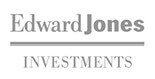 Angela and her insights are incredibly valuable. She helped me organize my finances, saved me enormous amounts of time and money, and has given me true peace of mind!



Jenny Komenda
Owner at Juniper Print Shop, HGTV Design Blogger, Contributing Editor at Domino Magazine, named "Designer to Watch" by Elle Decor, and dubbed "Reigning Queen of Accessible Design" by Better Homes and Gardens.
speaking at NASDAQ - sHARING EXPERT TAX SECRETS
Every single person I meet needs to be talking to Angela. Great coach. Give her a call!



V. Eric Couch
CEO, ProVision Brokerage
grow SALES . INCREASE PROFIT . KNOW NUMBERS
We have all levels of service to assist your startup, growing and established business
Monthly reconciliations
Profit & Loss and Balance Sheet
Yearly tax monitoring
Best for a small business
Bookkeeping plus..
Job costing
Payroll processing
Invoicing to clients
Best for a growing business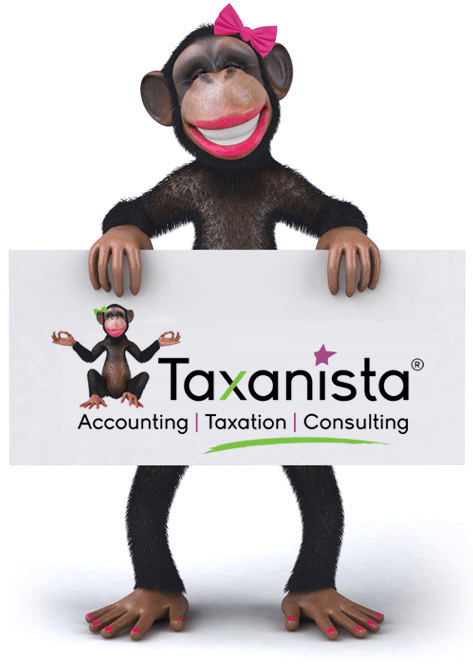 Entrepreneurial Leadership Award received at the Harvard Club of NYC
receiving the ENTREPRENEURIAL LEADERSHIP Award Harvard Club of New York City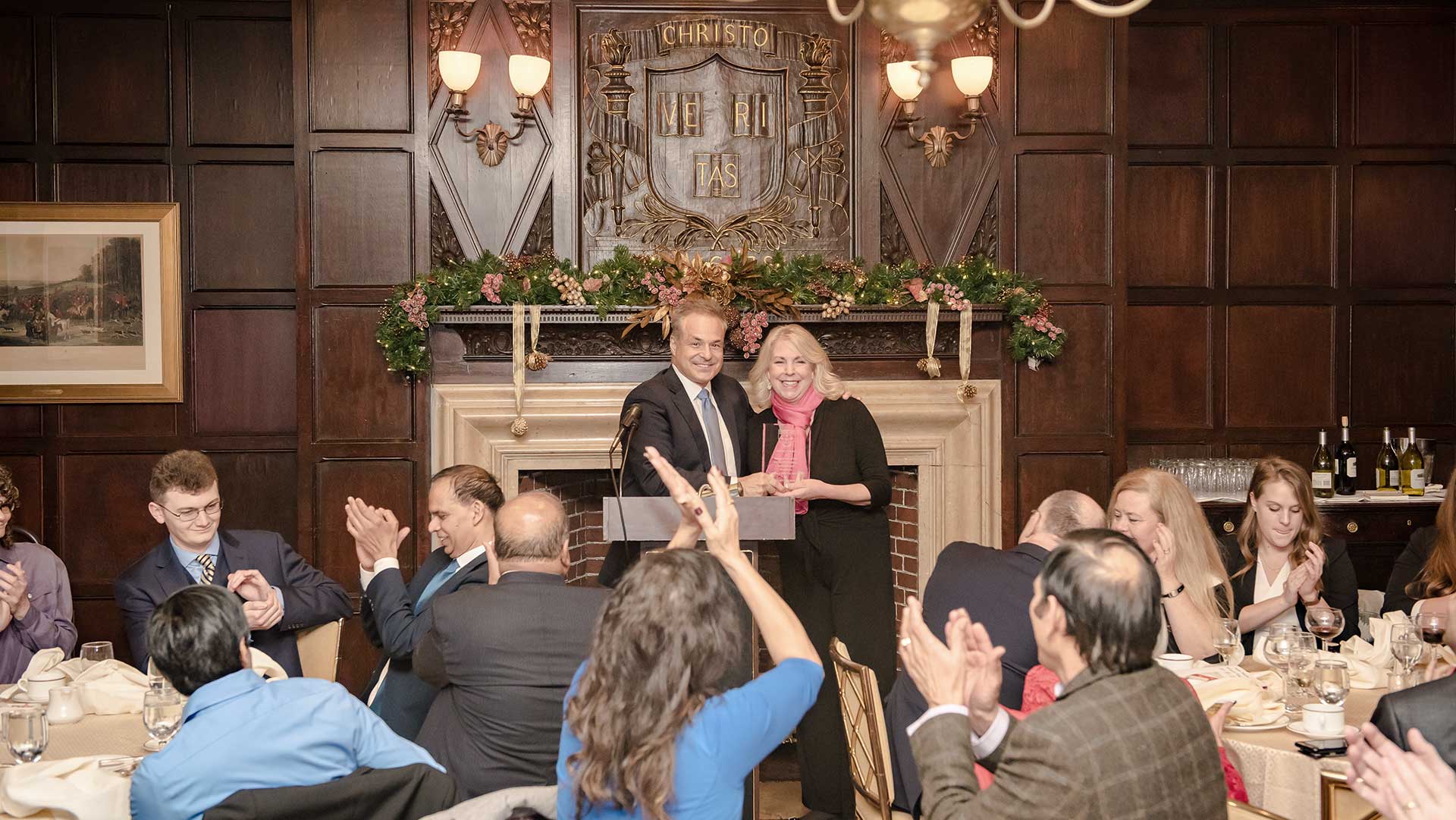 She knows about amazing tools and tricks for every business that can help to save you time, make you more efficient and make you more money. Angela is the bottomline expert!


Dana Lam
Best Selling Author and Co Founder of The Surprise Date Challenge
YOU CAN

FINALLY

R E L A X
Grow your PROFIT - Know your NUMBERS


Tell Me More
Angela has amazing opportunities and ideas for you to save money on your taxes and avoid an IRS audit. I 100% recommend Angela Sticca Snyder and Taxanista if you'd like to keep IRS at bay.


Melinda Stallings
The Positive Consultant, author of "The Power of Positive Conflict Resolution"
About Us
Taxanista has been dedicated to its client for more the ten years. The teams mission continues to be to help business owners save in taxes and the back office to become better entrepreneurs. By taken on the nitty gritty of tax deductions, penalties, sales tax, payroll, and most importantly the IRS, Taxanista takes the monkey off your back so you can go to doing what you love...your business!


Read More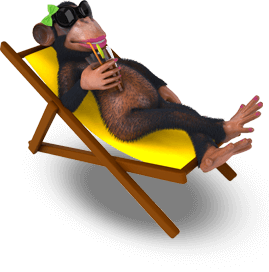 our expertise industries


Medical Services
(Non-Insurance)
Service companies have some unique challenges. With multiple clients and various different ways of billing, keeping track of income and expenses can be challenging. So how do you manage your accounts?


Tell Me More


Marketers
Digital marketers are on the go, technology is key & at Taxanista, we are on the cutting edge of technology, offering a fully cloud solution. We're not stuffy and old-fashioned. We are your complete cloud solution.


Tell Me More
Angela is definitely the one to help you take your business to the next level.



Dr. Deborah Matthew
Owner at Signature Wellness, Diplomat of the American Board of Anti-Aging and Regenerative Medicine, President of the North Carolina Integrative Medicine Society
Led accounting for Spectrum Astro, Inc. twice selected as finalist for US National Entrepreneur of the Year"
Controller for a two-time INC 500 rapid growth aerospace company during its highest growth phases"
Led accounting for DOD Region 9 Prime Contractor of the year - first among 30,000 companies"
With her comprehensive approach, Angela has been a blessing from day one. She is the leader of a fast-paced team that is invaluable.



Jessica Stellwagen
Owner at Bodify, named on the Inc 5000 list!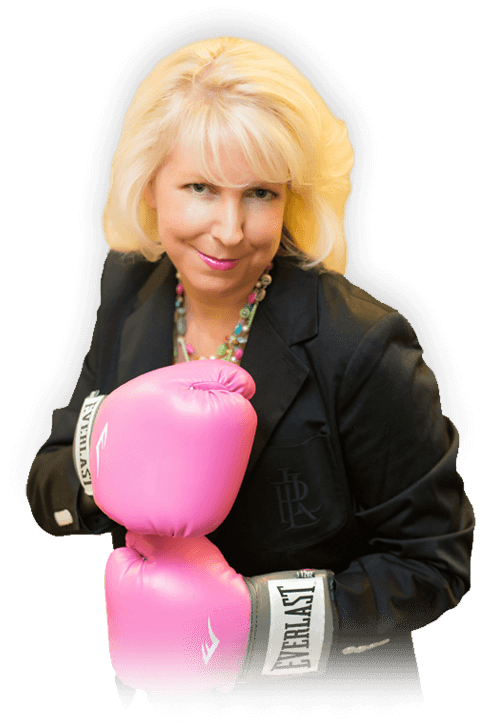 Strategist - Speaker - Accountant - Author
Do you have bigger issues?
WE FIGHT OFF THE IRS
We know how unsettling some of your struggles may be. We offer private consultations for your business and tax matters. Reach out to us, we can help you.


Contact Us


ORGANIZED Accounting


PREPARED For the IRS


BUSINESS GROWTH Increased profit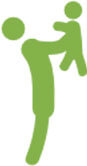 PEACE OF MIND A happier YOU!
meet some of the virtual team















Absolutely love working with Angela and her kind, hard-working, knowledgeable, intelligent, and fast-paced team. We were referred to Taxanist when we opened 4 years ago, I am so very glad. We hear horror stories all the time from other business owners working with their accounting/tax team. Taxanista has been a blessing from day one. They offer a comprehensive approach that ensures you are doing what's best for your business! They are invaluable. Bodify Loves Taxanista

~ Bodify

Taxinista has been an outstanding addition to the support for my business and personal finances. Angela and her team are always quick to provide me with support or information whenever I need it. I highly recommend them for any looking for an outstanding tax professional team.

~ Scott N.

Angela and the entire team at Taxanista have been incredibly valuable to me while I make decisions about scaling my business. They have helped organize my finances in a way that I know has not only helped save me enormous amounts of time and money but has given me true peace of mind! I used to loathe going over my books and prepping for taxes, but now I feel so organized and informed about the financial state of my business. I can't say enough good things about the Taxanista team!

~ Jenny K.

- I tried individual contractors to do books, payroll, sales and payroll tax. 4 people in as many years, by the end an immaculate company accounting wise was a mess. Taxanista took on a rat's nest and was just flat out top notch performance and service and got to work on the issues and stayed with it until they were fixed. If you are considering using an individual, DON'T DO IT!!! I call them and the phone is answered, Questions... responded to in hours, and all at a price that can maintain profitability. The ethics here are the best I've seen in this field, even among other firms I've interviewed. You will not be sorry. 6 stars if I could, they get it and are here to help you grow your business and make money!!

~ Whitney J.

As a Real Estate agent it is very important to have an amazing accountant that can help navigate all the items you can and can't write off as well as the ever changing tax code. Not to mention the fact that my wife also owns 2 small business's. Angela and her team have been doing an amazing job helping us with our taxes and all of our accounting needs. I highly recommend them to everyone.

~ Mike H.