Angela Sticca Snyder
CEO
Strategist - Speaker - Accountant - Author
Angela is the consummate strategist. She loves listening, analyzing and developing strategic ideas and plans that bring excitement and comfort to those she mentors.
She graduated from High School at 16, earned her Bachelors in Accounting at 19; and her Master's degree in Taxation at the age of 21. She is a federally licensed, IRS Enrolled Agent and maintains a former Federal Top Secret Security clearance. She has over 25 years of expertise in tax preparation, IRS audits, accounting, systemizing processes and business coaching.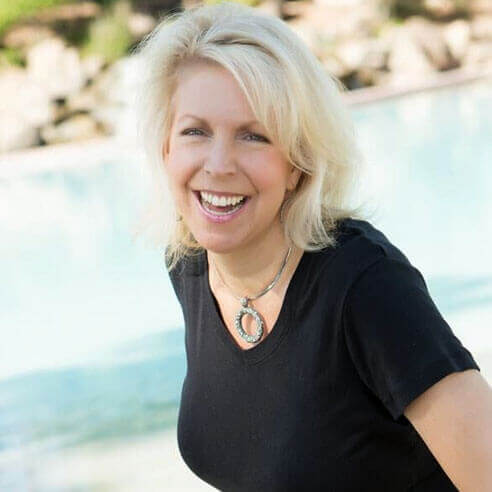 Her talents lie in taxation, accounting, business consulting, organization and creating peace of mind out of chaos, including being proactive in planning for the future, and of course, making taxes and accounting FUN and understandable. She is a motivator and isn't afraid of change along with personal and professional growth.
She has two amazing children. Her son, Tyler, who also works at Taxanista. Her daughter, Ashley, is in high school and is gifted in Cooking. In her free time, she loves, cooking, gardening, and an occasional Netflix binge.
Learn More about Angela at her website: http://www.angelasticcasnyder.com
BOOK ANGELA TODAY AND BE ON YOUR WAY TO SUCCESS!
Entrepreneurial Leadership Award received at the Harvard Club of NYC
receiving the ENTREPRENEURIAL LEADERSHIP Award Harvard Club of New York City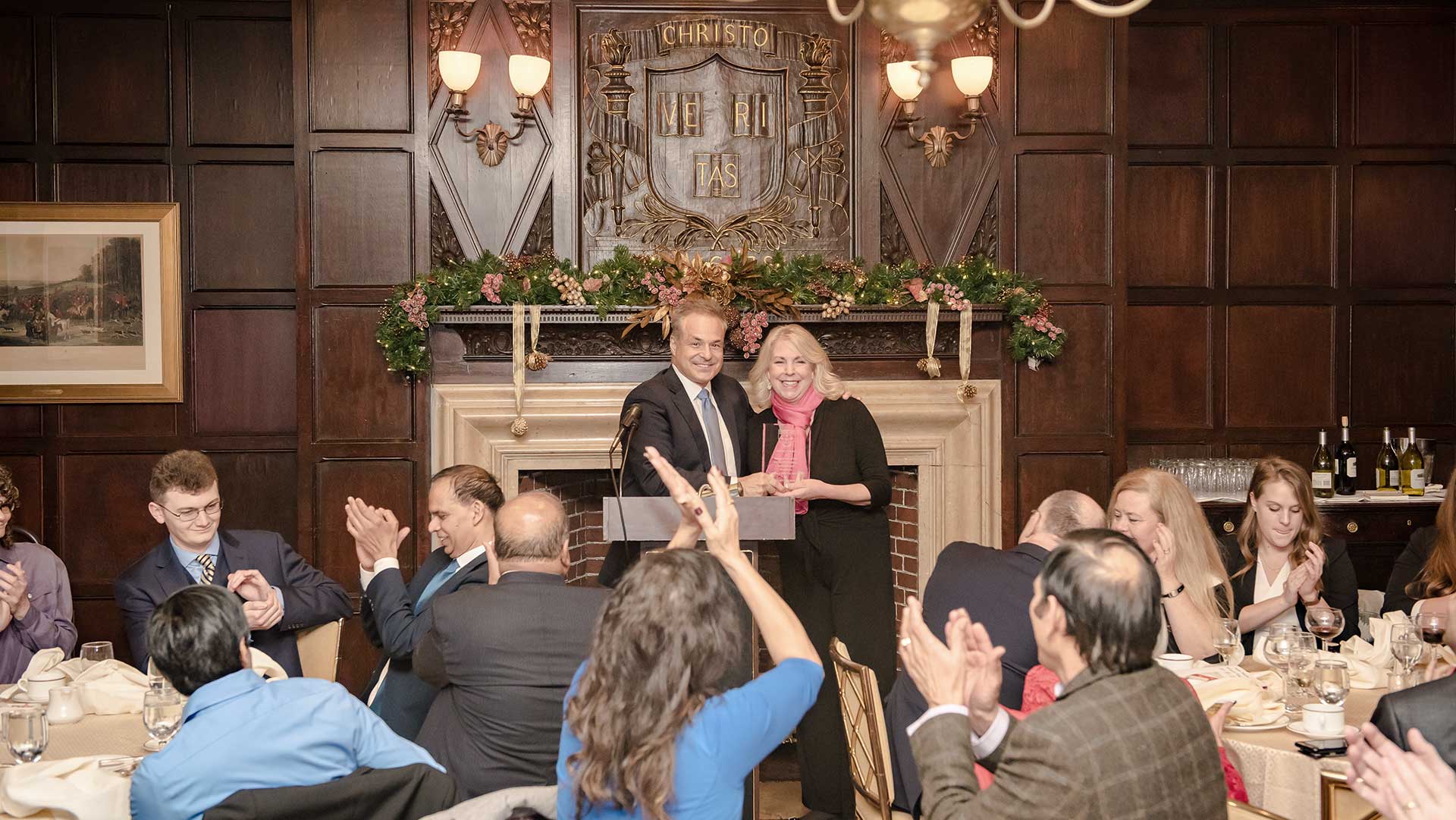 As Seen On