HOW WE HELP YOUR BUSINESS
Taxanista has been dedicated to its client for more than ten years. The team's mission continues to be to help business owners save in taxes and the back office to become better entrepreneurs. By taking on the nitty gritty of tax deductions, penalties, sales tax, payroll, and most importantly the IRS, Taxanista takes the monkey off your back so you can go to doing what you love...your business!
BOOKKEEPING
Just starting out and needing some help, this will increase your free time to bring in more business.
Cashflow
Get a thorough understanding of your cashflow and why there is or is not cash in your bank.
CONTROLLER
We handle high level accounting from receivables and payables to tax compliance.
ACCOUNTING
More time for you, growing your business. You've realized that you can't do it all.
Tax Prep & Planning
Avoid unnecessary worry, work with Taxanista to plan for your desired tax outcome.
CFO
Focus on your next financial milestone and achieve it with Taxanista on your side.
PAYROLL
We accurately determine S-Corp and Officer payroll as well as assist with employees.
Tax Resolution (Issues)
Transcripts, Power of Attorney, Notices, Collections—we are experts in working with the IRS.
Cloud
Run your business & access your data anytime and from anywhere, securely.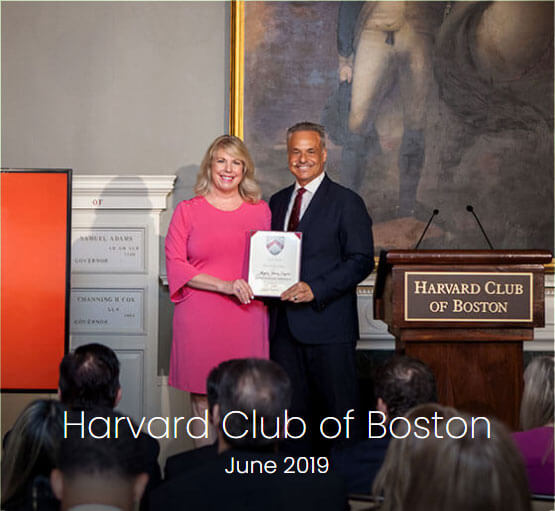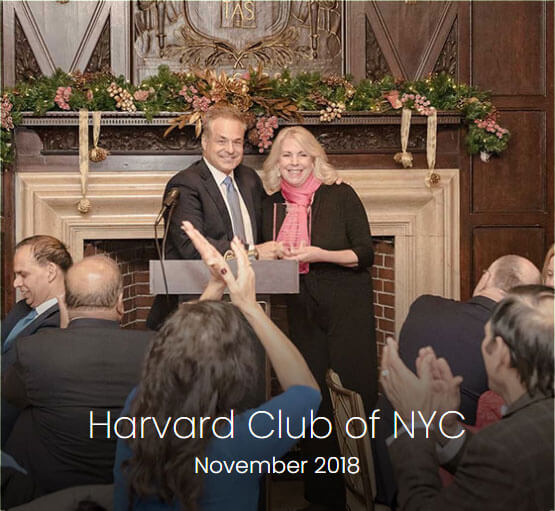 A FEW OF OUR AMAZING CLIENTS




Angela and her insights are incredibly valuable. She helped me organize my finances, saved me enormous amounts of time and money, and has given me true peace of mind!



Jenny Komenda
Juniper Print Shop


With her comprehensive approach, Angela has been a blessing from day one. She is the leader of a fast-paced team that is invaluable



Jessica Stellwagen
Bodify


Angela is definitely the one to help you take your business to the next level



Dr. Deborah Matthew
Signature Wellness


Every single person I meet needs to be talking to Angela. Great coach. Give her a call!



V. Eric Couch
ProVision Brokerage




Signup to receive more information on saving money on Taxes